Gatorade "Like a Mother" Tribute Celebrates Serena Williams and Motherhood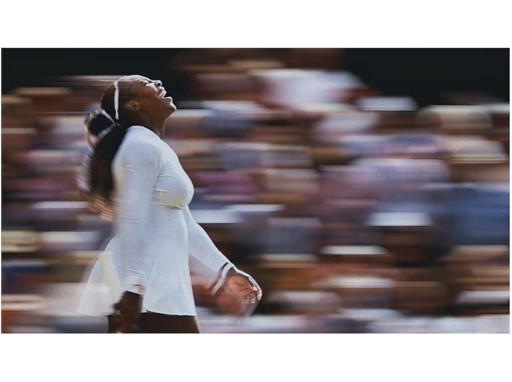 Ahead of her potential 24th major win, 25th-seeded Serena Williams proves why her post-partum journey back to competing at the highest level is an inspiration for all. Gatorade created "Like a Mother," a tribute that highlights some of Williams' best matches and accomplishments, with voiceover from her own mother, Oracene Price.
Gatorade's "Like a Mother" is a powerful tribute to the relentless determination that fueled Williams' return to tennis. Why? Because when one of the greatest athletes of all time becomes a mother, she doesn't stop being one of the greatest athletes of all time. She shows the world that the spirit of a mother makes her even stronger. This tribute celebrates of the extra gear that fuels mothers everywhere to accomplish the extraordinary every day.
Contact
Gatorade PR

Gatorade

United States

pepsi-qtggatorademedia@pepsico.com

312 821 1000
MORE FROM AD CAMPAIGNS
SUBSCRIBE TO RSS FEED
XML